I have been working with Olympic athlete, Katy Sealy on a series of images for one of her sponsors, Harrison C White. The shoot includes the seven heptathlon disciplines of 200m, long jump, high jump. javelin, shot putt, 800m and hurdles. Katy represents Belize and is training for Tokyo 2020.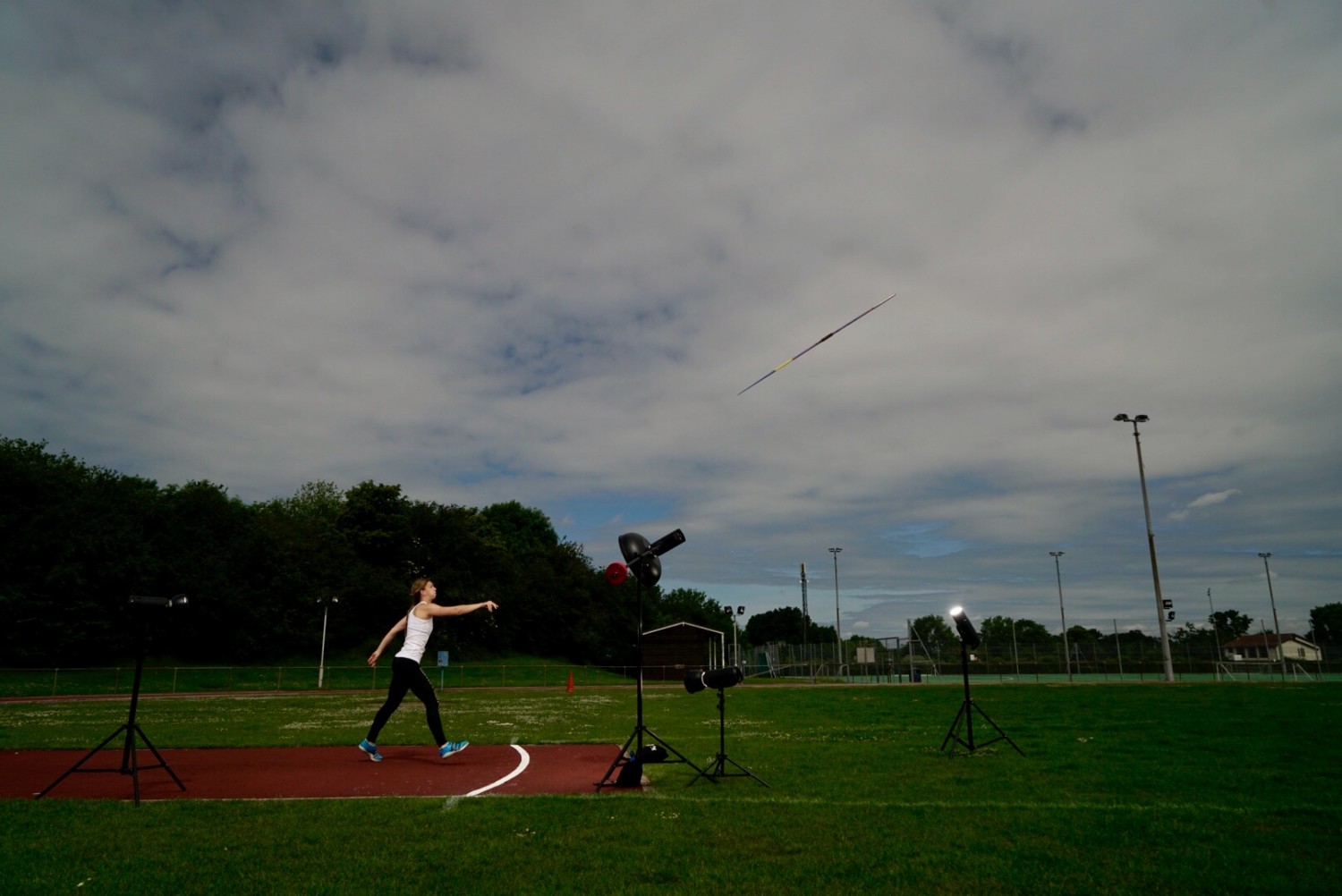 We have been shooting on location, with no mains accessibility, so I have been using the fantastic new lights by Bowens, the new XMT series. Boasting 500w per head, TTL and High-Speed-Sync, these heads give me enough power to override the brightness of the sun and allow me to shoot at speeds up to 1/8000sec, so I can freeze motion and don't have to worry about blur.
Keep an eye on my social media feeds and my website shortly for the finished results.
Of course, I couldn't resist having a go at the javelin myself...